Peter Bonniface
SENIOR COMMERCIAL CONSULTANT
Peter is a senior associate at Ascent. He is a NZ Treasury-endorsed Better Business Cases (BBC) expert practitioner and accredited Gateway reviewer. Peter also has knowledge of risk and predictive modelling. One of his past responsibilities included leadership of a large bank's analytics and insight function. Peter has worked closely with Ascent director Chris Nicholls over a number of years, and together they have provided services for the development of business cases.
Since 2010, Peter has focused on working with government agencies to develop business cases that are aligned with the Treasury's BBC guidance, ensuring that they are compelling, and provide value for money.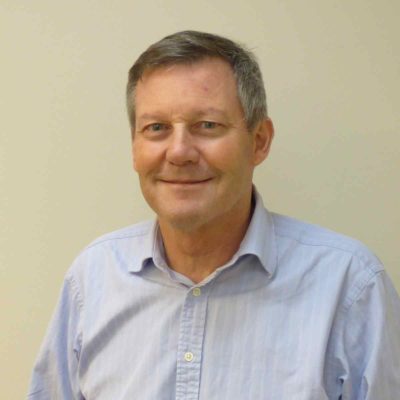 Peter's key skill areas
Providing guidance on the application of the BBC process.

Assisting with the scoping and planning of business cases.

Development of strategic cases, including facilitating investment logic and strategic case definition on dollar contract negotiations.

Leadership of economic cases, including facilitation of the identification and evaluation of options.

Providing guidance and direction for commercial, financial, and management cases.

Engagement with stakeholders including the Treasury and independent quality assurance providers.
Peter's achievements
Commercial lead, helping to secure funding for a range of government initiatives, including:
Developing the programme, detailed business cases, and supporting Cabinet submissions for a major government department's transformation programme.

Reviewing and updating the BBC guidance and training material for the NZ Treasury.

Development of a single stage business case to create a national database for the sharing of geotechnical information for a NZ government ministry. The case examined options for alternate roles that the New Zealand government could play in the collecting and sharing of geotechnical information, and recommended a way forward.

Development of a single stage business case to improve New Zealand's land elevation data.

Development of a business case to assess the feasibility of developing an all-of-government capability to allow agencies to open their data to the public.

Development of a business programme for a NZ government ministry to invest in the capability needed to undertake new responsibilities.