Our Technical Services Capability
Our technical and cloud management team, led by Ascent director ​Deryk Soderberg​, has the expertise to help your organisation deliver technical transformation projects and assist with managing your non-production assets on-premise or in the cloud.
Projects are the lifeblood for delivering change within an organisation. The project managers at Ascent Business Consulting have years of experience delivering projects and are experts at delivering on time and within budget.
Ascent has specialist technical project and niche service provision capabilities. Our team focuses on non-production environments, managing development, project, test, support, training, etc, using industry best-practice change and release management processes.
We take care of all management, and virtualisation needs, lowering the cost of non-production services, administration and support for operating systems, databases, and applications in these environments.
Our team provides clients with experienced local consultants possessing strong leadership, high energy levels, drive, and enthusiasm. Our service standards are high, and our services are extremely cost effective, flexible and agile in approach.
Key benefits of our technical services
Peace of mind that their non-production environments are being managed according to best practice, reducing the risk of unscheduled outages.
Experienced, qualified, professional programme and project managers reduce the cost and risk of delivery issues.
Ascent will manage project risk and take full ownership to deliver agreed outcomes, providing a known price from the outset.
Reduced operating and project costs for environment and release management services combined with increased availability and customer satisfaction.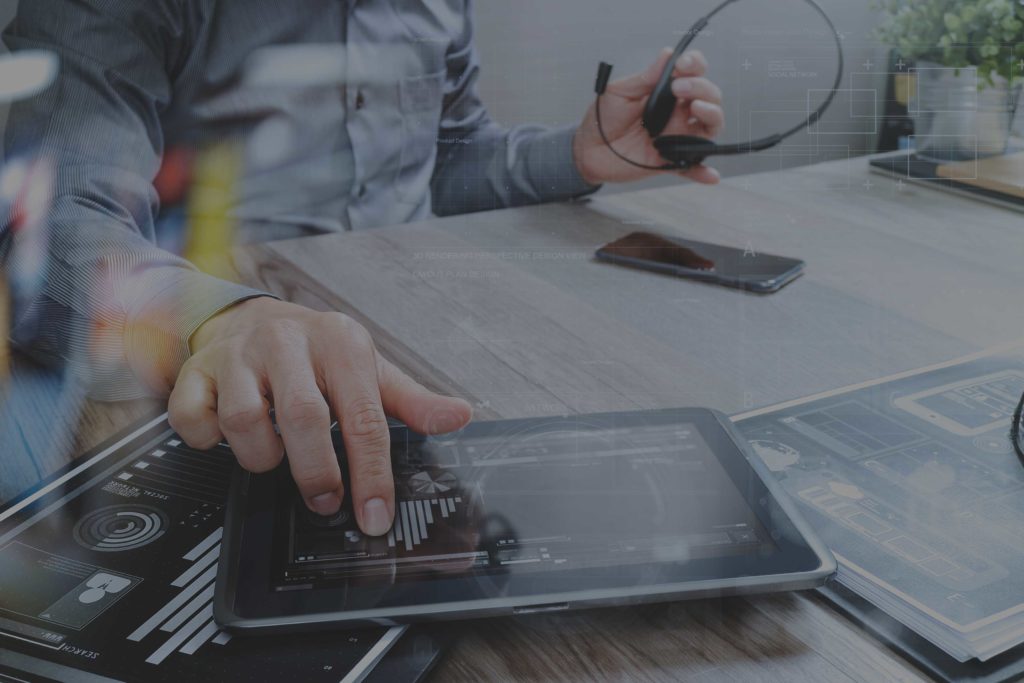 Our services in action
Managing more for less
One of our government clients has a large portfolio of non-production environments (60+) that support their transformation programme, as well as traditional production support activities. Ascent has been managing this service for them for almost 10 years. Over that time we have managed the required team size down to four technical administrators, through automation drive. The environment consists of more than 200 databases, 150+ linux servers and a number of middleware service technologies. Our contribution has been so successful that we have been asked to incorporate the management of cloud-based service into the same management methodology.
Technical Transformation Projects
Whether you're refreshing data centre servers or migrating services into the cloud, Ascent's skilled team of project managers, architects and environment managers can help deliver cost reduction and innovative solutions to simplify environments and enhance management visibility.
We prepare our clients to successfully adopt cloud and digital technologies to maximise business benefits.
Our team covers the full life cycle of an ICT investment decision, from business case development and financial analysis to implementing and delivering the transformation.
Our practical insights into the commercial and technical aspects of transactions will assist you to determine and prioritise your strategic options.
Technology
We provide technology solutions that bring growth, profit and competitive advantage. Our experienced consultants help create and sustain value for our clients through the effective alignment of technology with business strategy.
We help our clients identify and solve their most critical information and technology challenges, by providing technical expertise in enterprise applications and application management.
Release and Environment Management
Ascent has proven experience in managing non-production environments and release to production activities for our customers. Our team of release and environment management professionals have experience across business sectors such as banking, government, utilities, and telco, and have worked on some of the largest transformation programmes in New Zealand.
We can undertake reviews of your current non-production environment management practices and provide recommendations on how to reduce cost by increasing automation and leveraging the right platforms for the delivery of your application services, whether it be in the cloud, on-premise or on hybrid cloud.