Ascent Business Consulting's people understand business problems, pressures and the pace of change required. They focus on assisting our clients to take their businesses to the next level, delivering change while ensuring business and service continuity. We carefully select our associates to ensure that they are going to be an excellent fit for client teams.
Buddika Aluwihare
SENIOR CONSULTANT
(ARCHITECTURE)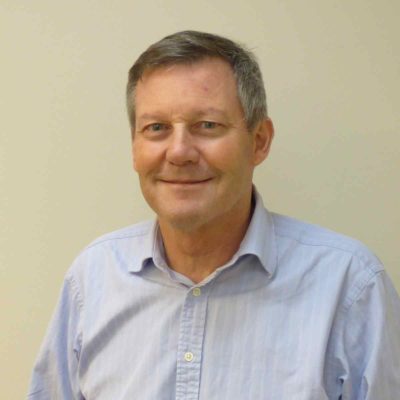 Peter Bonniface
BUSINESS CASE SPECIALIST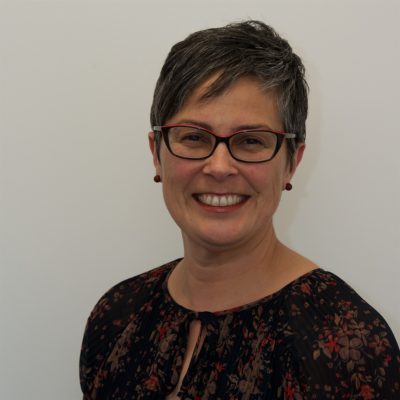 Dianna Bodman
BUSINESS ADMNISTRATION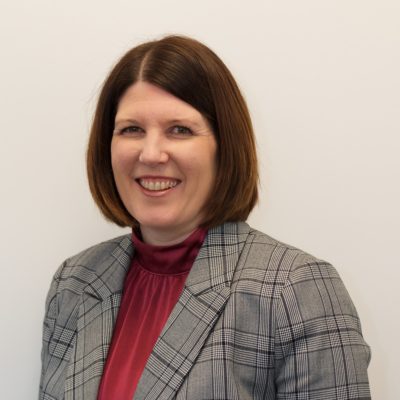 Nicole Cantell
PRINCIPAL CONSULTANT
(PROGRAMMES & PROJECTS)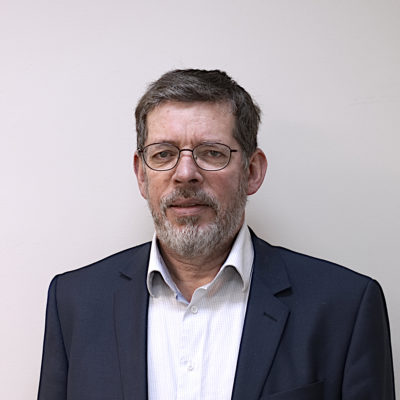 Adrian Casey
PRINCIPAL CONSULTANT
(CONTACT CENTRE & AMAZON SERVICES)

Tracey Cotter-Martin
PRINCIPAL CONSULTANT
(SERVICE DESIGN & ASSURANCE)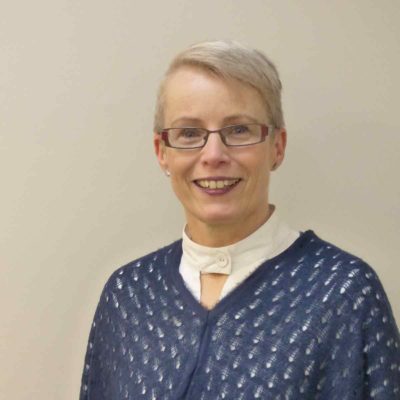 Belinda Hill
BUSINESS CASE SPECIALIST
Rachael Mitchell
PRINCIPAL CONSULTANT – MANAGED SECURITY Ron Murray
TRANSFORMATION DIRECTOR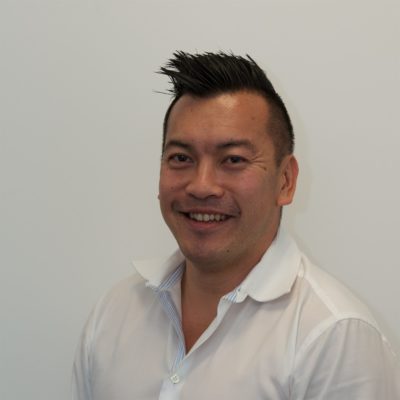 Matt Tong
ASCENT GOVERANCE/ADVISORY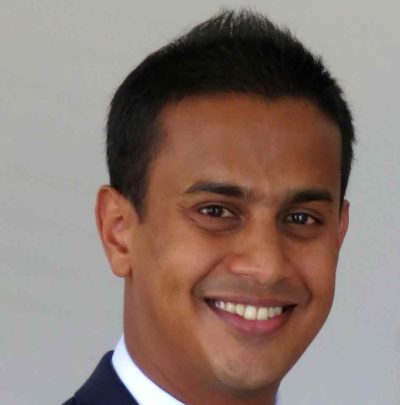 Lakshan Warusevitane
PRINCIPAL CONSULTANT
FINANCIAL SERVICES
Working at Ascent
We are always on the lookout for excellent client-facing consultants that are reliable, have a great delivery reputation and good personality.
If you are interested in working with Ascent please get in touch.