Our professional services team, led by Ascent's ​managing director, Matt Collier, provides robust, practical, and innovative solutions to meet your business challenges. The outcomes we deliver help produce superior operating performance.
Business Transformation
In a rapidly changing world, businesses must adapt to survive. Organisations that are equipped to anticipate change and become industry leaders will outperform their competitors.
We understand change and the impacts of undergoing a transformation on your people, processes and technology. Our consultants are leaders and experts in planning and implementing business transformation using Agile, Design-Thinking, or traditional Waterfall methods.
Benefits of our business transformation capability
Where there is a complex business change agenda, change programmes under duress, or where you need increased capability and experience, our transition and mobilisation specialists implement:
Increased adoption for cloud and digital services.

Lowered delivery risk – we reduce the risk of transformation failure by having some of the most experienced transformation management consultants in New Zealand running the programme.

Increased customer satisfaction.

Reduced operational costs – our holistic view of the transformation takes the full picture into account. This enables us to identify and implement the most cost-effective solution.

We enable key business stakeholders to focus on running their business while we implement the transformation. Our team's expertise in business case and commercial bid management through to ICT sourcing and procurement management provides peace of mind to management.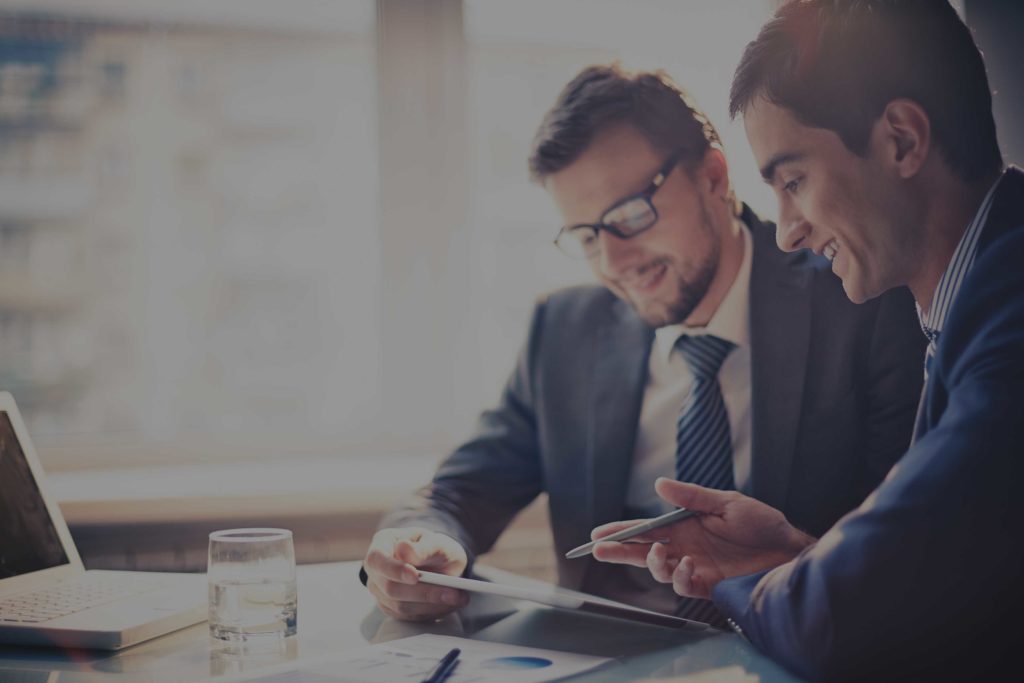 Our services in action
Banking on a successful transformation
Ascent was retained by a New Zealand banking institution to provide professional services for their business strategy division. Led by Matt Collier, Ascent provided capability to build and then operate the bank's lead transformation programme and project management office. We then provided additional resources, via an MSA, to scale up the programme.
Key strategic role with insurer
Ascent has been working with one of New Zealand's largest private insurers since 2013, delivering a number of its key strategic initiatives. This has included assisting the insurer through several major acquisitions, simplifying the business and reducing operational costs, and delivering high-priority regulatory and compliance initiatives. Ascent has played a key role with these initiatives, building delivery capabilities and adopting practical approaches that make commercial sense. The success of these initiatives has seen us form a long-term partnership with our client, where we continue to provide consulting services.
Our services in action
Customer delivery model augmented
A large global telecommunications company asked Ascent to set up and then lead a customer delivery framework to meet the demands of Telecommunications as a Service (TaaS). We delivered the capability to augment the existing TaaS customer delivery operating model, including transition experts, programme delivery, architecture, contact centre, and security expertise. This enabled concurrent TaaS services to be delivered on time and with no interruption to business continuity. Ascent continues to provide ITSM expertise for the client around security.
Your IT assets are used to make your business more productive. In large businesses there may be numerous IT assets, and any adverse changes to the environment can lead to significant negative business impacts. We can eliminate this risk from your business.
We use a process-led Information Technology Infrastructure Library (ITIL) framework approach that allows our clients to effectively integrate their business needs with the IT infrastructure. Our ITIL Master-qualified consultants are experienced in delivering simple support models to large government and commercial organisations. This results in substantial returns on investment for our clients over a short period of time. We'll audit and baseline your current capability, then design and implement an Information Technology Service Management (ITSM) strategy to ensure that your company's assets are adequately protected.
What you gain from our IT service management expertise
Reduced risk of disruption to IT infrastructure and environments through the use of proven service management best practices and processes.

Building and implementing service transition frameworks and providing service transition capability as a service.

Facilitating and managing strategic organisational change initiatives using both Six Sigma and ITIL to drive greater operational efficiencies and dramatically reduce operating costs.
Other professional services we offer