We can help you make better investment decisions
Ever needed to make an investment decision that involved getting the government minister, your board, or your management team to agree, but wondered how best to go about it?
Ever needed to value your business, your investment options, price up your services, or better understand your costs?
Ever needed to procure new services and combine them with existing services for the best possible outcomes?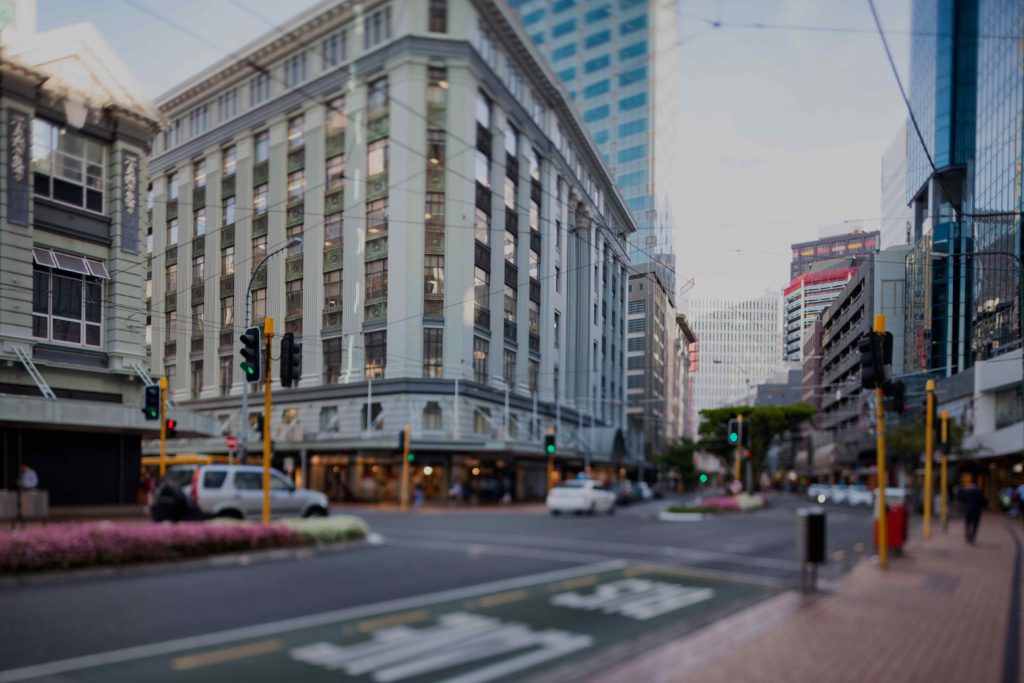 Ascent's team of experienced and government-qualified business case experts, commercial and financial advisors provides clients with decision support, governance and assurance. Our sector experience covers central and local government, postal, banking, information and communications technology, transport and energy. We have extensive experience and a proven track record in:

Investment case success
Te Puni Kokiri, the principal advisor on government-Maori relationships, leads Maori public policy and advises the New Zealand government on policy affecting Maori wellbeing.
In 2017, Ascent was asked to provide business case leadership and assistance to Te Puni Kokiri for the Maori Land Services Programme, which had been struggling to deliver an acceptable investment case to government.
Ascent's team of Chris Nicholls, Peter Bonniface, and Belinda Hill provided business case delivery services to the programme team, including planning, design, and delivery of both programme and investment cases. We led the development and delivery of the business case, and in conjunction with the wider Te Puni Kokiri team, successfully guided the programme through to an acceptable investment decision outcome, made by ministers in 2018.

"Ascent acted in a professional manner and fitted well into the team. They delivered on time, and on budget into what was a complex problem space with a high level of political scrutiny and many moving parts. I would hire Ascent again."
Working at Ascent
We are always on the lookout for excellent client-facing consultants that are reliable, have a great delivery reputation and good personality.
If you are interested in working with Ascent please get in touch.