Raj Patel
TRANSFORMATION PRACTITIONER
Raj has a diverse skill set and has built a career on delivering results across a broad range of corporate and commercial sectors in numerous complex businesses and roles.
He is an experienced transformation practitioner with deep knowledge in value management, strategic finance, programme management, change management and process design.  Raj is Six Sigma qualified.
Over his career, Raj has worked for ANZ, Telecom Mobile, NZ Post, Datum, NZ Trade & Enterprise, Ministry of Education and Spark.
Raj is passionate about working with great people, in great organisations with can-do cultures looking to drive change, create and implement strategies and improve performance in ways that deliver value for money.
He likes to operate across the business, and look "above" and "below" his direct work to "join the dots".  This ensures the right outcomes are agreed and bought into, and that the outputs are fit-for-purpose, well executed and sustained.
His approach is to work as one-team, exceed customer expectations, and build engagement and capability along the way.
Raj's communication and presentation skills are a strength, as is his attention to detail.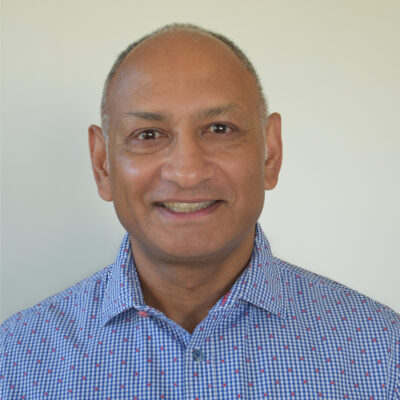 Previous chief executives that Raj has worked for have summed him up in the following ways:
You've left a footprint – that's the highest compliment anyone can make"
Peter Chrisp, CEO NZ Trade & Enterprise

The 'Postie' – you always deliver",
Peter Fenton, CEO Postal Services

You're pragmatic and have great judgement",
John Allen, CEO NZ Post Group

You've earned our trust and confidence"
Gary Woodman, CEO Datam.