Chris Nicholls
Chris Nicholls is a senior commercial consultant who leads the ​commercial and financial capabilities​ at Ascent Business Consulting. Chris is experienced in the delivery of large-scale, multi-million dollar business cases for government, predominantly focusing on infrastructural, e-channel and ICT investment decisions. Chris has more than 20 years' experience dealing with the pricing and economic analysis of large infrastructural assets both in New Zealand and the United Kingdom. He has also spent many years developing and maintaining corporate information technology solutions.
Chris has industry experience in the government, logistics, financial services, ICT, transportation, and energy sectors. He holds an MBA, as well as an electrical engineering degree. Chris's key skills are helping organisations make strategic investment decisions, service development, business strategy formulation and business cases, development of economic frameworks and funding models, and valuation of companies and other business opportunities.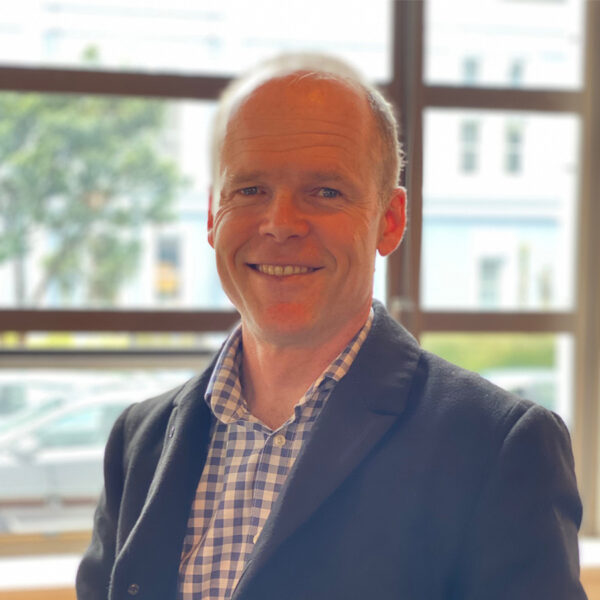 Chris's core areas of expertise
Business case management, commercial/financial modelling, feasibility study and business case report writing, benefit realisation analysis, and strategic decision support.

Performance framework development.

ICT sourcing management, including multi-million dollar contract negotiations.

Economic analysis including company valuations, finance broking, mergers and acquisitions, and margin analysis.

Product development, wholesale and retail pricing strategies, retail channel optimisation and change management.

Multi-country software development experience, enterprise data warehouse management.
Chris's key achievements
Commercial lead, helping to secure funding for a range of government initiatives, including:
Government Shared Network (now one.govt):'

Identity Verification Service (now igovt).
Enterprise Transformation Programme for Housing New Zealand Corporation.
Active engagement in various high-profile stage 1 and stage 2 business cases for key government clients.

Commercial advisor, helping to deliver:

Separation of Electricity Corporation of New Zealand to create a wholesale electricity market for New Zealand.
ICT commercial outsourcing arrangements for large scale state-owned enterprises, district health boards and government departments.

ICT change manager, helping to deliver:

A major data warehouse implementation and operations for a large state-owned enterprise.
Retail point of sale systems for New Zealand and international postal organisations.

$150m+ successful Crown funding requests in a four-year period.