Matt Collier
Matt is the managing director of Ascent Business Consulting, and leads the professional services ​team​. He is an experienced business transformation programme director with a broad range of management skills in the IS/IT field. Matt has an extensive business consulting background, with more than 20 years of client delivery experience gained in New Zealand and the United Kingdom. His sector experience includes central and local government, telecoms, utilities, transport, logistics and financial services. Matt's style is direct and personable, and he has the ability to quickly build and lead very large change teams, developing strategic relationships with clients and suppliers alike.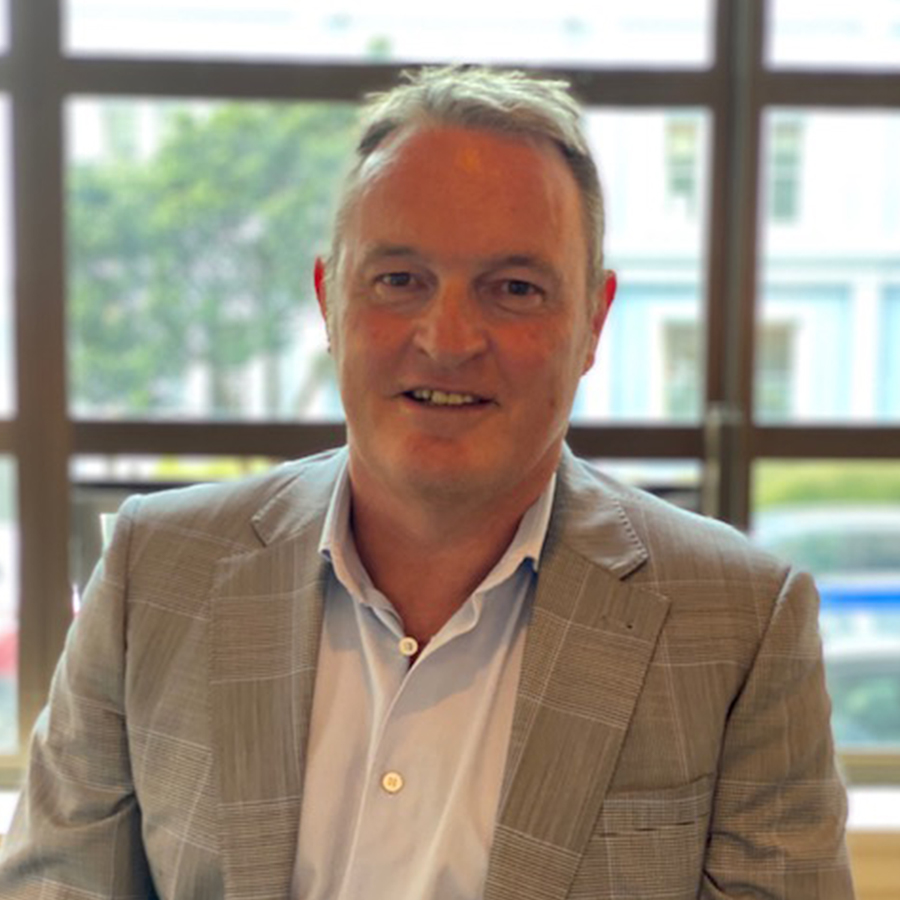 Matt's core areas of expertise
Programme director – transformation and change programmes from business case through to delivery.

Business and ICT programme management/senior programme delivery.

IT strategy and initiating change programmes to "operationalise" that strategy.

Commercial and contract management.

Extensive (UK/NZ) public and private sector experience, including a proven delivery track record for some of the largest outsourcing and insourcing programmes.
Matt's key achievements
Member of ICT executive that successfully delivered the KiwiSaver programme to Inland Revenue and New Zealand's financial services sector.

Led an award-winning insourcing business transformation programme in the United Kingdom for the largest change project in UK transportation history.

Delivered an outsourcing programme that changed the whole telecommunications environment for a large New Zealand government client. This programme won the 2007 New Zealand ComputerWorld Award for top ICT project. He delivered a similar programme for another government client in 2009.